Juliet Middleton began her career as a print journalist and subeditor. After 20 years in newspapers she started EditWrite, and this business continues under her own name. Projects include editing and/or proofreading press releases, reports, manuals, fiction and non-fiction books, theses and other documents for submission or publication.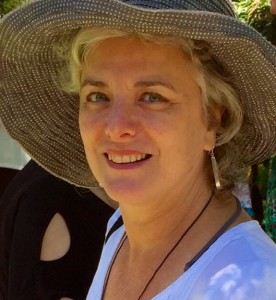 In 2006 Juliet also began working for the University of Queensland as a production editor, specialising in sourcing the content for, editing and formatting academic course materials.
Juliet holds a Graduate Certificate of Editing and Electronic Publishing from Macquarie University, and is an Accredited Editor with the Institute of Professional Editors (Australia).
***
Publication:
Craig-Smith, SJ, Middleton, JC & Pearson, CJ 1996, Gatton College:  100 years of science with practice, University Of Queensland, Queensland.
ISBN-13: 978-0-909816-28-5, ISBN: 0-909816-28-X